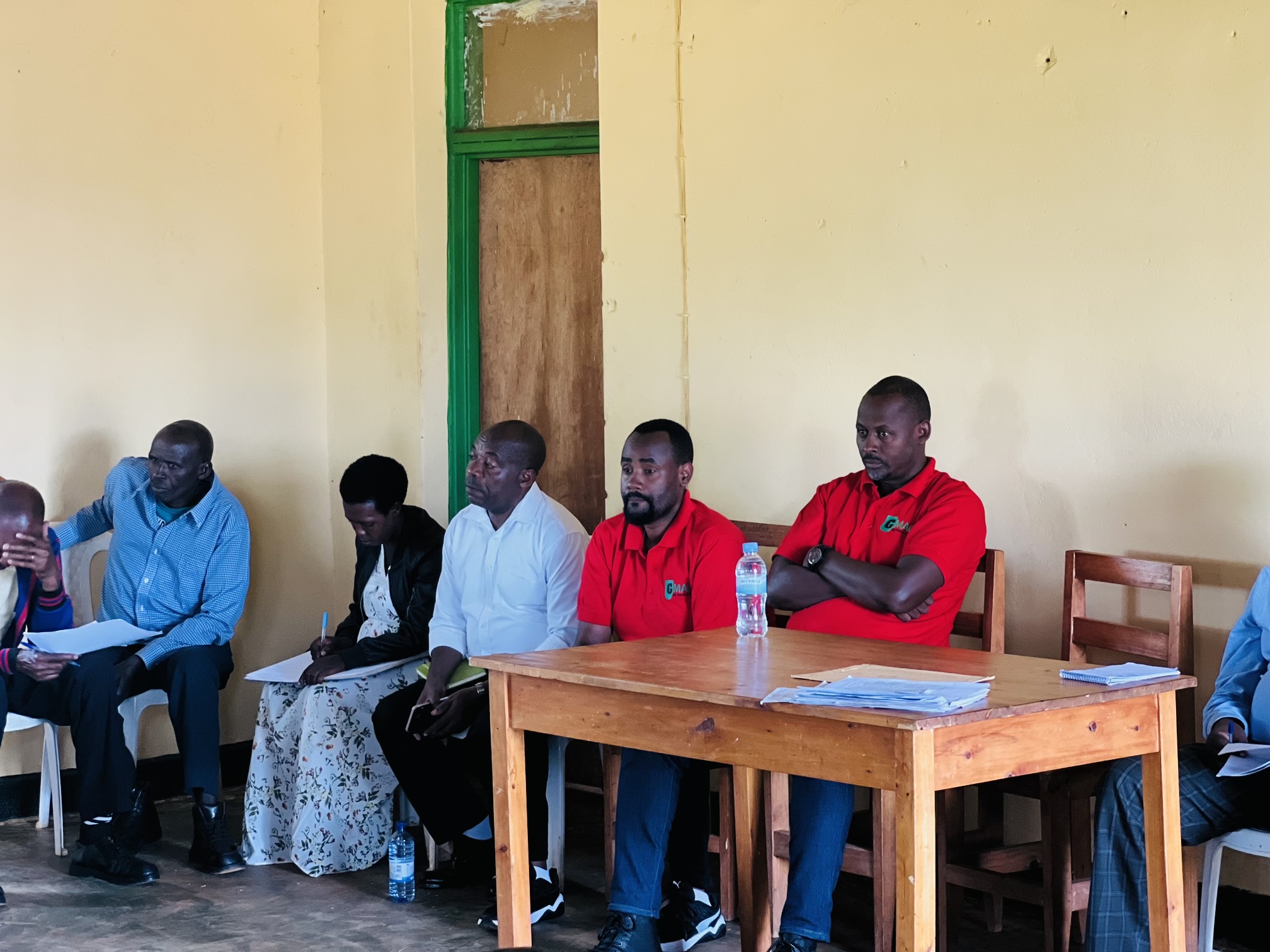 In a heartwarming initiative, GMAC recently visited the Gasange Cooperative of Coffee Farmers. This visit aimed to not only show support and solidarity but also to encourage the farmers to follow essential government safety guidelines, particularly focusing on "Ejo Heza" (pension planning) and insurance fees. GMAC, along with sector executives and other community leaders, joined hands with the cooperative members, demonstrating the company's commitment to the well-being of the local coffee farming community.
GMAC's Commitment to the Community
At GMAC, we firmly believe in giving back to the communities we serve. Our recent visit to the Gasange Cooperative is a testament to our commitment to the people who work tirelessly to produce the high-quality coffee we all love. We understand that their well-being is intrinsically tied to the success of our business, which is why we decided to offer support and guidance to the hardworking coffee farmers.
Ejo Heza: A Brighter Tomorrow
"Ejo Heza" translates to "Brighter Tomorrow" in Kinyarwanda, and that is precisely what we want to help the Gasange coffee farmers achieve. Retirement planning is essential for the long-term financial security and well-being of every individual. During our visit, we educated the cooperative members about the importance of planning for their retirement. Together with sector executives, we explained the benefits of Ejo Heza and how it can pave the way for a more secure future.
Assisting with Ejo Heza Contributions
We didn't stop at just providing information. GMAC took a step further by offering financial support to the Gasange farmers to kickstart their Ejo Heza contributions. This financial assistance is meant to alleviate the initial burden of saving for retirement, allowing the farmers to envision a brighter, more secure future with confidence.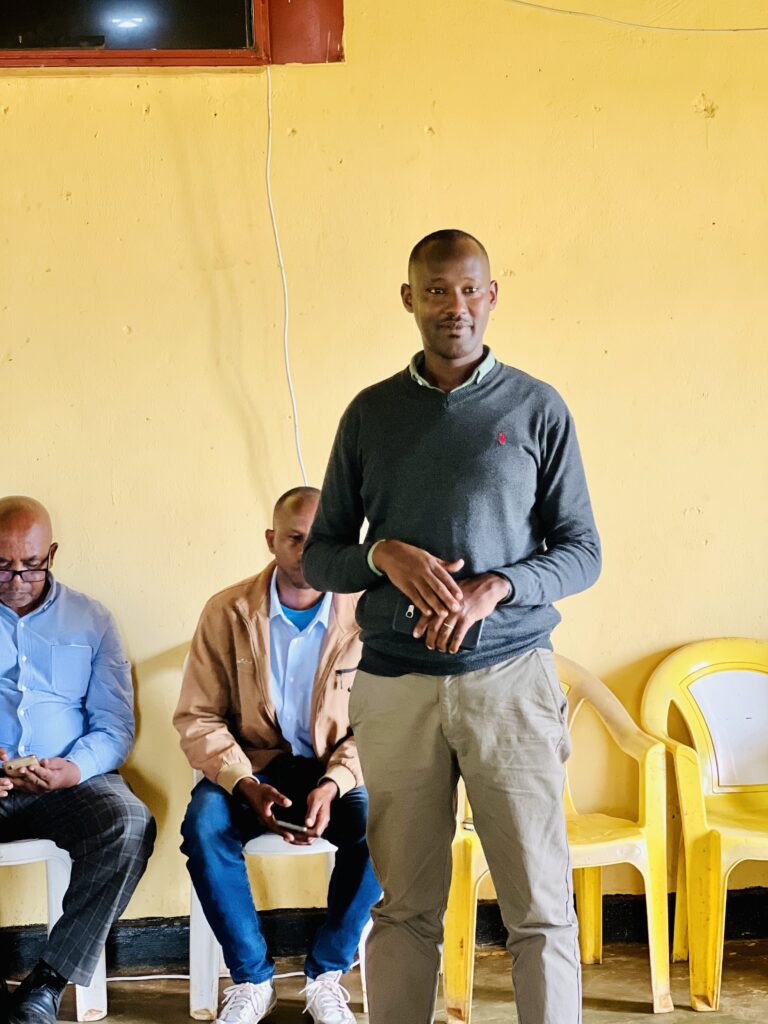 Emphasizing the Importance of Insurance
In addition to Ejo Heza, we emphasized the significance of insurance fees. Insurance acts as a safety net, protecting farmers and their families in case of unexpected events or emergencies. By educating the cooperative members about the various insurance options available, we hope to foster a sense of financial security and peace of mind among the community.
Collaboration with Sector Executives and Community Leaders
Our visit wouldn't have been as impactful without the collaboration of sector executives and other community leaders. Together, we demonstrated the importance of unity and support in creating a thriving, safe, and sustainable community.
GMAC's visit to the Gasange Cooperative of Coffee Farmers exemplifies our dedication to the well-being of the local community. We are committed to helping the coffee farmers plan for a "Brighter Tomorrow" through Ejo Heza and ensuring their peace of mind with insurance coverage. We look forward to continuing our partnership with Gasange farmers and other communities, fostering a spirit of unity and support for a prosperous future.
By working together, we can create a better and brighter future for all. GMAC remains devoted to supporting the communities that have contributed to our success, ensuring that their well-being is a priority.